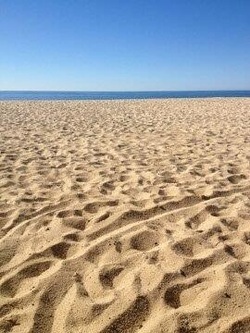 What is it that you imagine? Has it been absent in your adult life?


Most that have succeeded in their Dream(s) are thrilled and joyful in the unfolding of the journey on the path to their Desire.

They will often tell you, "I've dreamed this since I was little. I too have imagined it, I pretended it, and I used to practice with the hairbrush pretending it was a microphone." I use to stand in front of the full length hallway mirror when I was very young speaking into the hair brush. And now… this is what I have the honor of performing in living out my passion. All I had to do was uncover what was discouraged (i.e. my imagination) in my adults years.

However the epiphany is that, it was always there just covered up by the daily distractions and old beliefs and paradigms. We aren't broken and we don't need fixing. Your Purity or Your Truth is the alignment of energy and the power of momentum.

Doesn't matter what anybody else thinks about anything. It only matters what you think about.




---